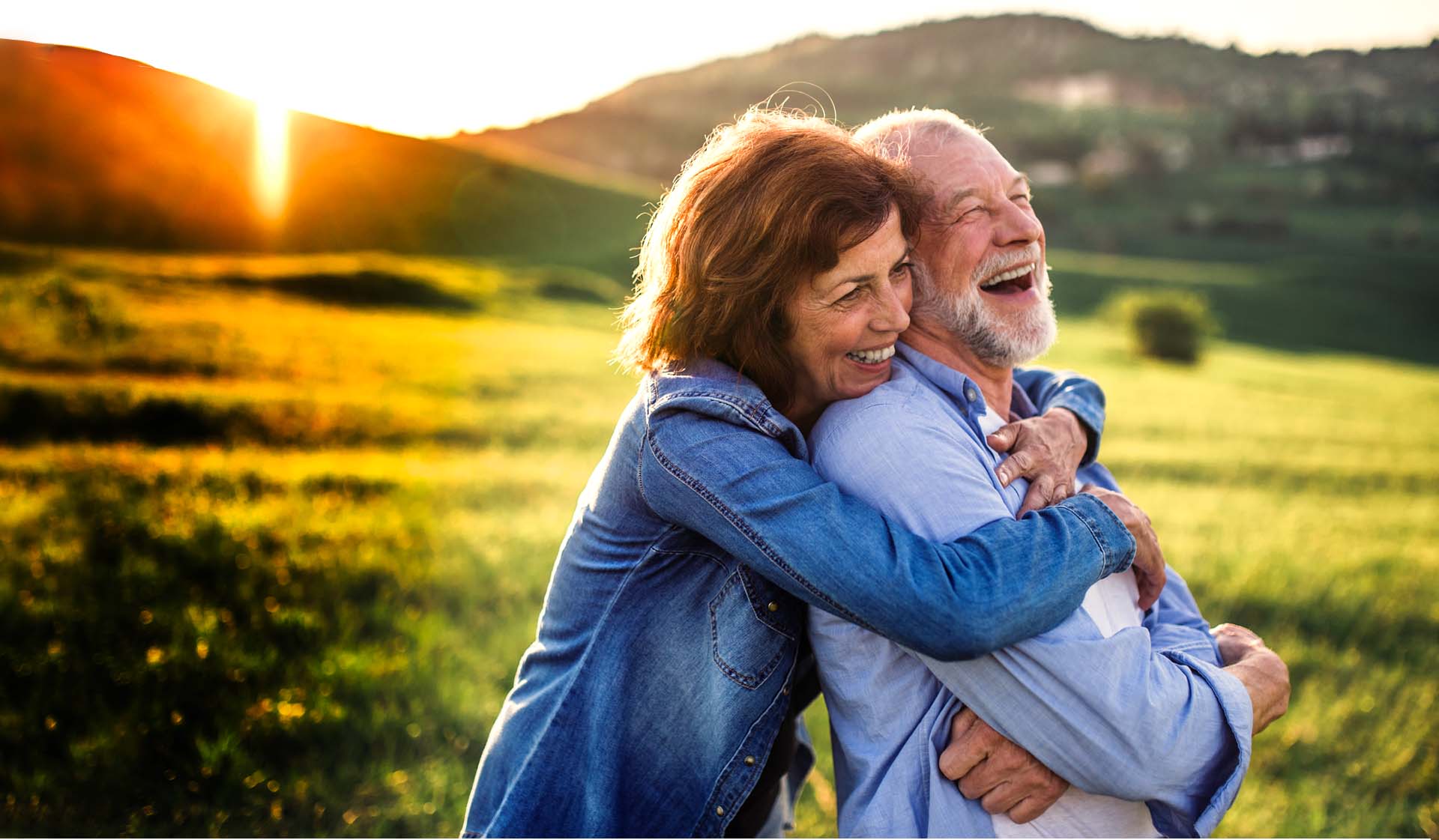 Easy to Find,
Easy to Order,
CPAP Supplies from
Texas Home Medical
Texas Home Medical has been serving Texans since 1989.
Our company meets all Medicare Supplier Standards and is recognized by Medicare to meet the home medical equipment needs of seniors.
It is the policy of Texas Home Medical to strive to improve the health of our clients/patients in a manner that distinguishes us in our industry. Client/patient rights, responsibilities, dignity and confidentiality are our highest priority in the delivery and follow-up process.
We will constantly provide our staff members with updates in the latest home healthcare technology through attendance at seminars, participation in training programs, in-house education and other appropriate methods.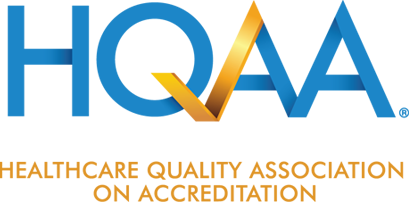 Texas Home Medical is accredited
by the Healthcare Quality
Association on Accreditation
(HQAA)
Hear From Our Clients/Patients Directly
"We were very impressed with our representative and I feel privileged to have such excellent patient care at Texas Home Medical. God bless y'all!"